We Are More Than Ones and Zeros
Boston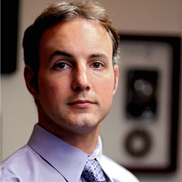 Mark Spencer
Mark Spencer is President of Arsenal Consulting, where he leads engagements involving digital forensics for law firms, corporations, and government agencies. Mark is also President of Arsenal Recon, where he guides development of digital forensics tools. He has more than 20 years of law-enforcement and private-sector digital forensics experience. Mark has developed and delivered digital forensics training to students from a vast array of international corporations and governments. He has led the Arsenal team on many high-profile and high-stakes cases, from allegations of intellectual-property theft and evidence spoliation to support of terrorist organizations and military coup plotting. Mark has testified in cases which include United States v. Mehanna and United States v. Tsarnaev.
Brian Gerdon
Brian Gerdon is a Digital Forensics Examiner and Information Security Architect at Arsenal Consulting. His responsibilities include both information security and digital forensics. Brian earned a bachelor's degree in Computer Science and a master's degree in Telecommunications from Boston University. He holds the CISSP certification and his professional memberships include the Association of Computing Machinery and the Information Systems Security Association.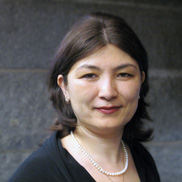 Emina Doherty
Emina Doherty is a Digital Forensics Analyst at Arsenal Consulting. Emina's responsibilities include the preservation and analysis of electronic evidence. She earned both a bachelor and a master's degree in Physics from Samarkand State University in Uzbekistan. Emina has also earned an associate's degree in Digital and Computer Forensics and Investigations from Bunker Hill Community College. She has been awarded the ACE and AME certifications from AccessData and is a member of Information System Security Association. Emina is fluent in Russian.
Hong Kong